Internal Pump:
This series builds on the technology of the Z instruments. These instruments use the same electrochemical sensor and design as the Z series, but Z-XP series employ an internal sampling pump instead of diffusion sampling.
Remote Sampling Capability:
the inclusion of the pump makes these models ideal for sampling in moving air or in a confined space. A 6 ft tube is an available attachment for easy sampling from har to reach places.
Data Logging:
Z-XP series stores all of the exposure points for up to 12 logs, totaling 14.400 points at 10 sec. interval (a log is created in the instrument's internal memory each time it is used). Each log contains: date, time, number of exposure points, and the actual exposure points. All of the log files easily uploaded to PC using components available within the Microsoft Windows Operating System or the custom terminal software included with the instrument. The software allows the data to easily be copied and pasted into third party software (such as Excel) for further analysis.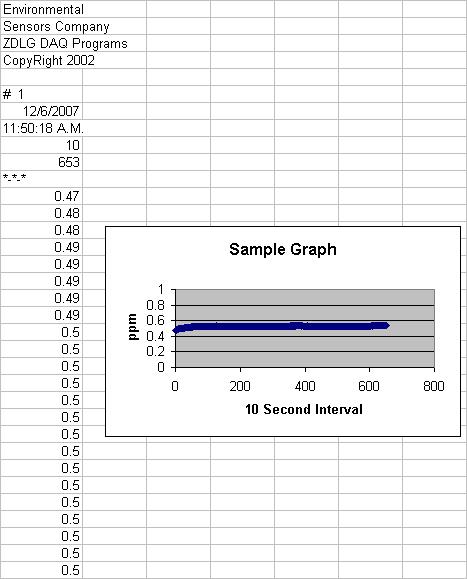 Filter Technology Eliminates Interferences:
The Z-300XP Formaldehyde monitor and Z-200XP Glutaraldehyde monitor use an active filter to eliminate potential interference from common chemicals. With no filter in place, the sensor is exposed to the target gas and the chemicals that may interfere. When the filter is added, the target gas is removed. The instrument then accurately determines the difference in the signal from the sensor. This is proprtional to the amount of the target gas, with elimination of potential interference from other chemicals. The procedure is automatic.
Standard Accessories:
All Z-XP pump series instruments include:
Calibration Certificate
Communication Cable
Custom Terminal Software CD
A/C Adaptor
Internal Rechargeable Battery
Carrying Case
Filter Cassette (for Z-300XP Formaldehyde and Z-200XP Glutaraldehyde models)

Available Sensors: